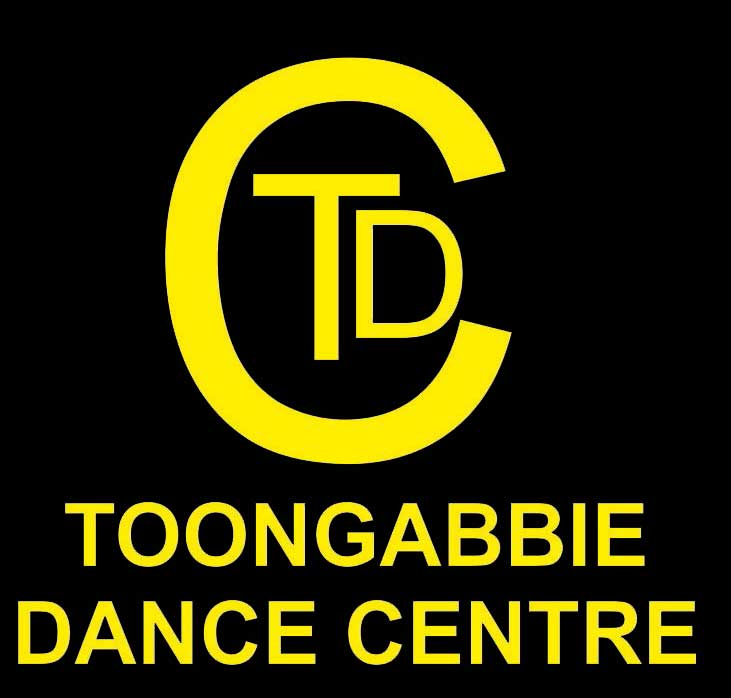 Studio News
One of our teachers, Melinda Hayes represent Australia, adjudicating at the 2nd Aurora Low Cost Trophy Championship in Ancona, Italy yesterday. What an amazing experience she has had and will be back at the studio at the end of the week. Congratulations Melinda! Photo is of one of the organisers Federica and the other selected adjudicators from around the world.
What a great day all the students had at their School Dance concert yesterday to finish off their term of dance. All the children danced fantastic from the young Kinder Kids right through to the older year 6 crowd who wowed the crowd with their upbeat Hip Hop Latin routine. Everyone entered into the spirit of the day dressing up in the theme of their dances and we saw some budding dance stars emerge.
Hannah Hayes one our senior performance troupe girls successfully auditioned for Packemin Productions next musical Joseph and the Amazing Technicolor Dreamcoat which will be performed at The Concourse in Chatswood from 9th -24th January 215. Congratulations Hannah! You will again have a chance to shine on stage where you belong!
SAVE - SAVE - SAVE Register any time from now until the 30th September and we will waive the registration fee! Mention Toongabbie Dance Centre Facebook or Instagram pages to get this great savings!
Exciting News Commencing this Saturday internationally renowned teachers Cherie Cheung & Lex Milczarek will be taking the classes on a permanent basis. We are lucky and privileged to have teachers of this caliber joining our team. Cherie is Australian and has spent the last 9 years touring the world appearing with many famous celebrities and in international stage shows such as the Royal Variety Performance, Ministry of Sound, Performed with Adam Garcia & Kimberley Wyatt, 2012 London Olympic Games Closing Ceremony to name a few. She is qualified to teach Tap, Jazz, Hip Hop, Lyrical, Modern Ballet and Ballet. Lex is British born and has trained in all styles of Hip-Hop and Breakdance, Ballet, Jazz, Contemporary, Commercial Jazz, Fitness, he has performed in many stage shows such as Starlight Express Stage Show he played one of the main dance characters of 'Boogie' in Street Dance 3D the Movie – why don't you download the movie and see him in action. Lex and Cherie work as a team so some weeks they will swap days when they decide it will be beneficial for the students. Cherie will be taking the Saturday classes and private lessons each week. Lex will be taking the Wednesday Troupe sessions and private lessons. We know you will be excited and delighted with your new teachers as they take you to the next level of performance. ... See MoreSee Less
Some of our talented students at the Shopping Centre Display today, great dancing everyone you showed them all styles Ballroom, Latin, Jazz, Hip Hop, jazz and Lyrical what a talented family of dancers the studio is. Don't already come why not join now we always welcome new members to our Toongabbie dancing family