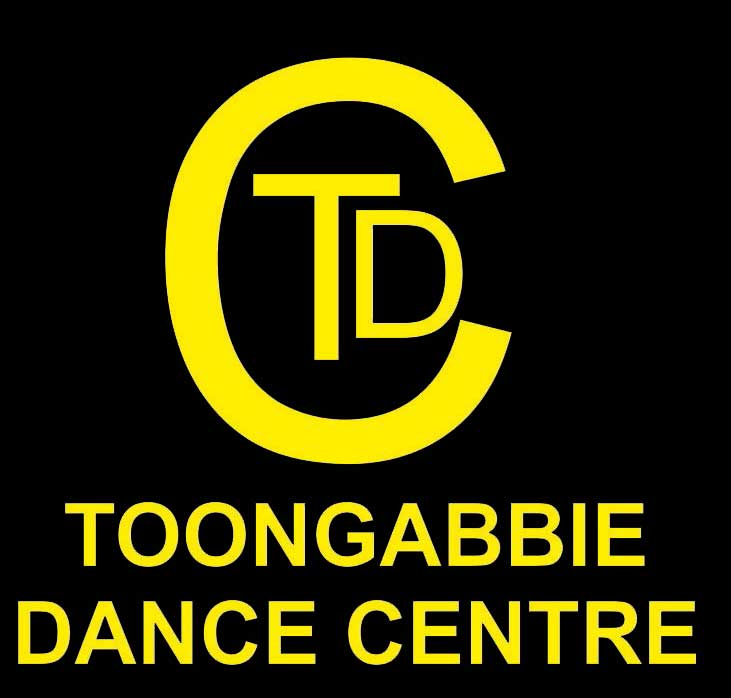 Studio News
Some of our new junior jazz kids with their teacher Miss Aimee
2016 Class Timetable Monday 4.30 to 5.15pm Pre School Jazz Class (from 2years) 5.15 to 6pm Junior Jazz Class (5 yrs to under 10 & under) 6pm to 6.45pm Intermediate Jazz Class (10 yrs to 14 yrs) Tuesday 6pm to 7pm Children Social Class 7 to 7.30 pm Children Performance Team Class 7.30 to 8.30 Adult Social Beginner Class 7.30 to 9pm Adult Social Intermediate/Advance Class Thursday 7.30 to 8.30 pm Adult Social Beginner Class 7.30 to 9pm Adult Social Intermediate/Advance Class Friday 5.10 to 5.55pm Hip Hop Class 5.55 to 6.40pm Contemporary Class 6.40 to 7.25pm Junior Performance Troupe 7.25 to 8.10pm Senior Performance Troupe Saturday 8.30 to 9.15am Pre School Jazz/Tap Lev 1 (from 2 yrs) Class 9.15 to 10am Beginners Level 2 Tap Class 10 to 10.45am Junior 5 years to 10 years Jazz Class 10.45 to 11.30am Modern Ballet Class 11.30 to 12.15pm Intermediate Level 3 Tap Class 12.30pm to 1.15pm Junior Performance Troupe Class 1.15 to 2pm Senior Performance Troupe Class 2 to 2.45pm Intermediate 10yrs to 14 years Jazz Class 2.45 to 3.30pm 12 years & over Lyrical Class 3.30 to 4.15pm Senior 14 years & Over Jazz Class Private Lessons available - Bookings essential Performance Troupe and Tuesday team admission by invitation only ... See MoreSee Less
Congratulations to Cassandra Setches for winning the Dancer of the Year award at the presentations yesterday. What an amazing year Cassie has had this year she has worked so hard, beautiful personality and always willing to assist and work with her fellow dancers, she has shown total dedication to her dancing we are extremely proud of her achievements over the year, a truly well deserved winner.
Congratulations to Cassie and Chloe for making it into the Northmead High School Performing Arts CAPA Dance program. pictured here with their studio dance teacher Miss Cherrie
Congratulations to Hannah who has just finished performing in the stage production of Joseph and the Amazing Technicolour Dreamcoat. It is great to see our students using their dancing skills learnt at the studio to perform in Musical Theatre
The studio will having a Registration day at the Winston Hills Shopping Centre out the front of Strand Bags this Saturday 23rd January from 8am. New theatrical students who want to come along and register may do and pay the special introductory discounted price of $10, studio members please let your friends know about this great offer and if you tell them to let us know you recommended them you will receive a $10 discount off your registration fee.